USA Clean Master
Carpet Cleaning Service
Hours: Mon-Sun 8:00am - 8:00pm
Lemmon Ave
,
Dallas
,
TX
75204
Type of Service Requested
Should You get your ducts Cleaned?
If you can not remember when was the last time you cleaned your air duct then you should.
If any of your house hold residents or office employees suffer from head aches or allergies then you should.
If your air ducts are not visible for inspection then you should.
In any case of house renovation or pests in your home you should clean your air ducts as they accumulate all the dirt and debris.
How USA Clean Master Cleans your Air Ducts
We use high tech cameras which we insert to your air duct for close inspection of any debris or even dead animals which can clog the ducts. After the inspection the main ventilation line is then sealed and a powerful rotating whip is inserted into the air duct cleaning and vacuuming them while the whole ventilation system is sealed.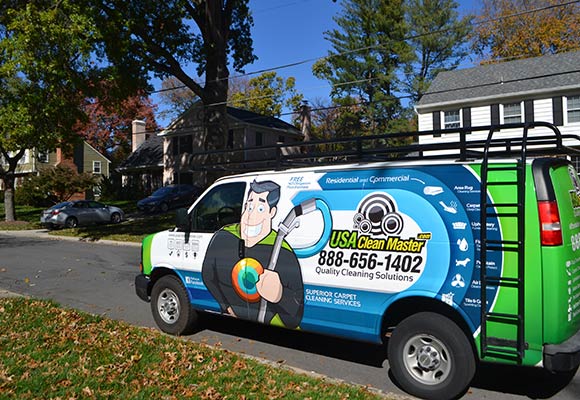 Call 214-432-0227 to schedule a free inspection and free estimate for you air ducts.
*For more info on advise on air duct cleaning and specific info please refer to the united states environmental protection agency.