USA Clean Master branch in Nashville offers complete carpet cleaning solutions.
Our experienced cleaning teams consist of specialists on carpet cleaning methods and latest developments in house and office cleaning.
We strive to use only Eco-friendly cleaning products and ensure that the cleaning process doesn't harm the environment in any way.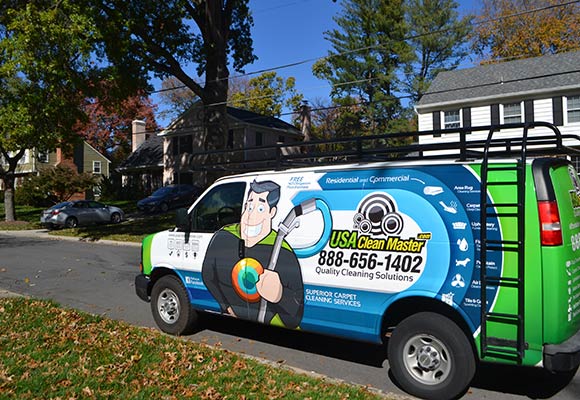 How Carpet Cleaning Nashville Operates
USA Clean master's Nashville cleaning experts provide you with a free estimate at the first meeting or by phone: 615-538-0000. On approval, we begin our work.
We work during weekends and evenings hence, regular and emergency appointments are never an issue with us. We strive towards delivering cleaning services at your convenience and satisfaction.
We provide steam cleaning for residential as well as commercial installations while using the most suitable cleaning products depending on the nature and texture of your carpets. If you are running low on time, we can offer you dry cleaning to save water extraction and dehydration time.
Dry Clean your Carpets and Save Time
Dry cleaning is a method that uses very low moisture (VLM) and hence is technically called as VLM systems. They rely on dry cleaning products and are less labor intensive.
Dry cleaning process comprises the following:
A mixture of an absorbent (biodegradable) cleaning compound is worked into the surface of the carpet.
The cleaning mixture is rubbed into the carpet fibers.
The mixture attracts dirt / bacteria and then vacuum-cleaned with a powerful vacuum cleaner.
As a result, carpets are cleaned immediately and don't need any water extraction.
Recently, the use of new polymers has given rise to encapsulating and crystallizing the dirt-solution complex, which can be easily vacuum cleaned from carpets.
Dry cleaning is ideal for delicate carpet fabrics and area rugs.
So, if you are looking for professional dry or steam carpet cleaning, call us now 615-538-0000. We have expertise and the experience to deliver you the best cleaning service in Nashville area.