USA Clean Master
Hours: Mon-Sun 8:00am - 8:00pm
Nueces St, Austin, TX 78701
Type of Service Requested
Have you always coveted beautiful carpets for your house but were afraid of having to clean them regularly?
Indeed, carpets, as pretty and stylish as they may be, can sometimes be a nightmare to clean. Their tiny, tightly woven fibers have an uncanny ability to lock in stains and spills, as well trap a huge variety of tiny particles such as pollen, allergens, dust, animal hair, bugs, mites and even mold. Therefore, just airing carpets outside, washing them, or even vacuuming, is simply not enough in most cases. Carpets demand some tough love - and tough cleaning! Luckily, this is exactly the type of service we give.
We Are Masters At Cleaning Carpets
As professional carpet cleaners, the services we provide are unique. We can take any carpet, of any type, quality, texture and color, have it cleaned and return it to you looking as it did on the day you have purchased it. With our advanced cleaning methods and cutting-edge carpet cleaning materials, which have all been chosen following meticulous research, we can assure you that your carpets will gain all their former glory after we treat them to some of our magical cleaning.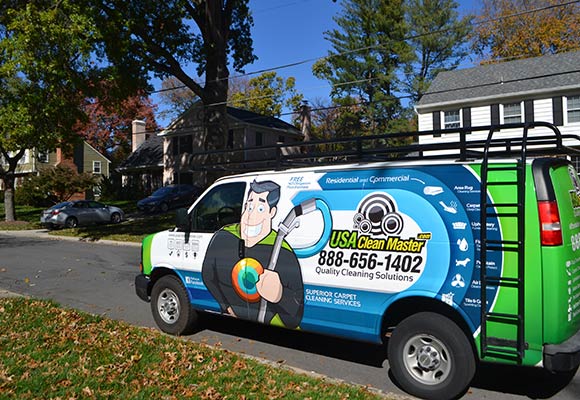 USA Clean Master - Carpet Cleaning Service 512-828-6717
Don't worry - if you want to purchase a beautiful carpet just do it! Contact us as soon as you do and schedule a carpet cleaning for the future. This way, all the stress from having to clean the carpet regularly will be taken off your shoulders and you will never have to regret your decision.
Clean your carpets professionally and quickly with our service call today 512-828-6717.